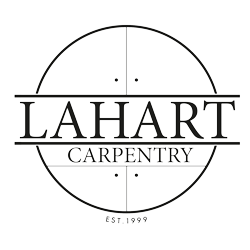 Enjoy the best fitted furniture
tailored to you
Our range of services include fitted or freestanding bookcases, wardrobes, household units, shelving and more.
All our work is unique and produced to customer specifications.
A few things we're great at
All fitted furniture units are custom built at our workshop before being
installed onsite at your home or place of work.
Finding storage solutions that really fit your lifestyle and make the most of every millimetre of your space can be hard to find. We custom build to your specific measurements.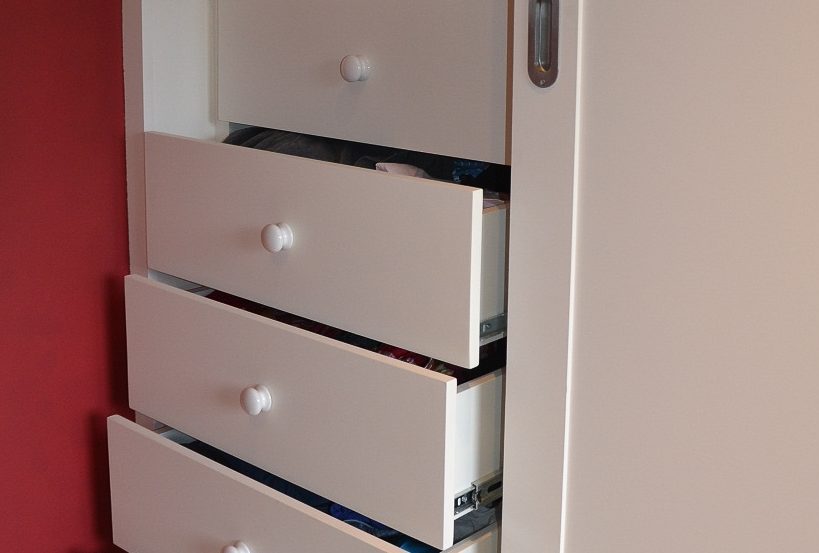 For those looking for nifty storage options, drawers can be created to fit into all sorts of spaces and can contribute to a much more aesthetically pleasing room.
The beauty of built-in wardrobes is that they can be tailored exactly to suit your space. You can customise them to your heart's content and we can build it to your specifications and design.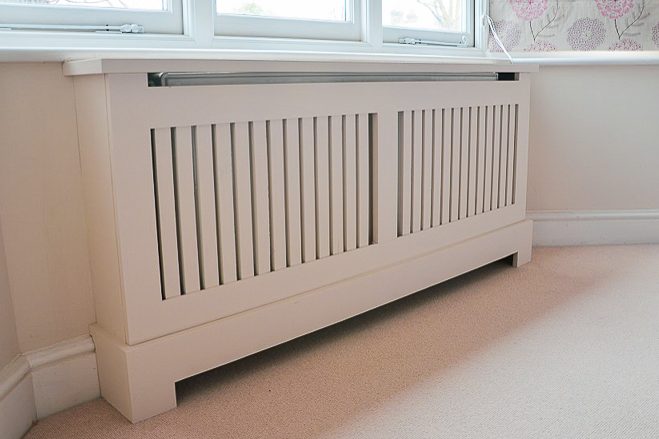 Intricate and artistic coverings can transform your radiator into a feature you love, whilst not diminishing their effectiveness to heat your home.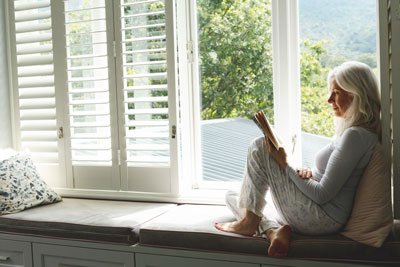 Window seats are hugely popular and can be custom built to fit your window exactly. Adapting your window can really expand the feeling of space in a room.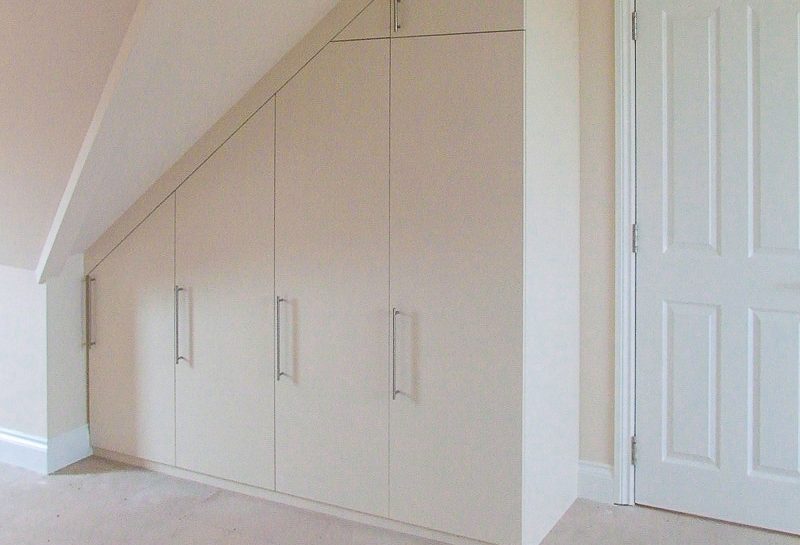 Lofts can be transformed into fabulous spaces with beautiful features. Having your loft furniture tailored exactly will help you create the perfect space.
How we work to get the best results
The first thing we do is book a free measure & quote consultation where we establish exactly what you need.
Within a week after the initial visit you will receive the quote via email and once you decide to go ahead we book you into the carpenter's installation calendar.
Technical drawings are drawn two weeks prior to installation and the drawings are sent to you and finalised to your approval. Once approved, and the deposit is paid, construction begins immediately.

ADDRESS: 72 CHURCH RD, HANWELL, LONDON, W7 1LB

TEL:0208 566 3288
0208 566 0770

EMAIL:
CONTACT@LAHARTCARPENTRY.CO.UK